Large Character
C6000+
Designed for use on porous substrates such as cardboard boxes, trays, and bags, our high-resolution C-Series Plus range utilises piezo drop on demand printing technology for consistently high-quality results.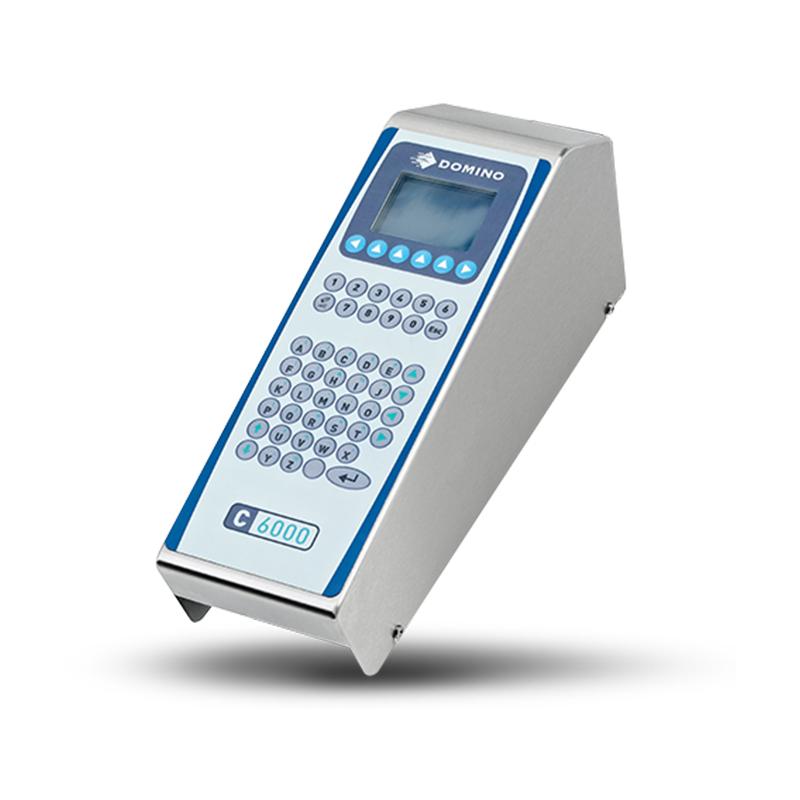 New DoD Technology
High-resolution, large character coding for secondary packaging
The C6000+ is one of the fastest 70mm high-resolution printers on the market, but there's a great deal more to it than that. It's also versatile and efficient. It uses Domino's drop on demand piezo system to deliver accurate, high-visibility coding onto a wide variety of porous substrates, especially suited to secondary packaging such as cardboard boxes and trays. Printed messages or codes vary from alphanumeric text and graphics through to GS1 readable barcodes, all produced using the latest generation of piezo printhead technology.
Reliable in operation, the C6000+ continues printing even throughout the consumable change process – which is good for overall equipment effectiveness (OEE). Code consistency is achieved using the product guide plate and flexible floating printhead. And our range of mineral oil-free ink delivers high-contrast codes to help overall sustainability goals.
The Domino Ax-Series Ax150i is the latest CIJ entry-level printer that replaces a range of i-Tech A-Series products. The Domino A120 and A100+ reputations were built on ease of use, low cost of ownership and low running costs. The Ax150i also replaces the A220. It has the ability to print up to five lines of code and is an ideal choice if you want to save money at the same time as enjoying flexibility, reliability, and simplicity.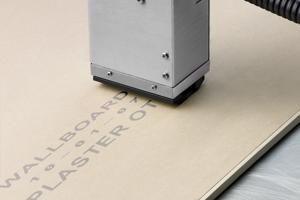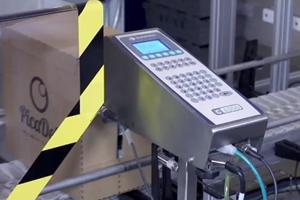 C-⁠Series remote printhead
This option enables flexible positioning, easy integration and running up to 4 printheads from one ink base.
Picadeli Case Study
See how Picadeli AB use the Domino C6000+ to code on their food packaging line. Read the full case study here
Large characters at the highest speeds